Minister S Iswaran At The ASEAN Tourism Forum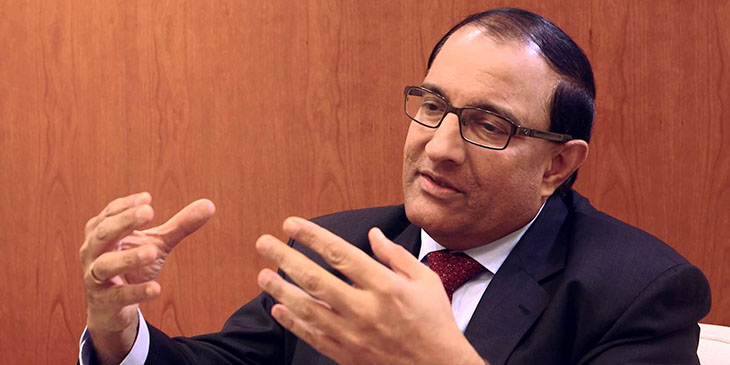 Prime Minister Lee Hsien Loong,
Fellow Tourism Ministers,
High Commissioners and Ambassadors,
Distinguished guests,
Ladies and Gentlemen,
Singapore welcomes ATF back to our shores after a decade
Let me first extend a warm welcome to all our distinguished delegates, from ASEAN and our partner countries, to the ASEAN Tourism Forum. Singapore is honoured to host the ATF in 2017, a milestone year that marks the 50th anniversary of ASEAN.
We are pleased to host ATF 2017 together with the Singapore Hotel Association (SHA) and the National Association of Travel Agents Singapore (NATAS). SHA and NATAS are also organising the TRAVEX exhibition, supported by the Singapore Tourism Board.
Significant Progress in ASEAN's Tourism Sector
Singapore last hosted the ATF in 2007, and ASEAN's tourism sector has witnessed significant growth over the past decade. Visitor arrivals to ASEAN have increased from 62 million in 2007 to 109 million in 2015; a Compound Annual Growth Rate (CAGR) of almost 7 percent. According to the World Travel and Tourism Council's 2016 economic impact report, Southeast Asia was also the region with the fastest growth in the world in 2015 in terms of tourism's contribution to GDP.
Intra-ASEAN travel has been a key driver of tourism growth in the region. It has accounted for more than 40 percent of total visitor arrivals to the region each year between 2007 and 2015, with an average annual growth rate of 6%. Singapore was the largest source market for intra-ASEAN travel in 2015, with over 16 million visitors, followed by Malaysia and Thailand.
To support this growth, ASEAN has focused on improving infrastructure and increasing connectivity. ASEAN cities are also offering more and diverse attractions, meeting venues, and dining options to enhance the destination experience and grow business travel.
This year's "Visit ASEAN@50" campaign is an important initiative that builds on the strong progress that ASEAN tourism has made, by showcasing ASEAN as an attractive, multi-faceted destination for tourists. Regional and international industry partners – including airlines, ground transport companies, hotels and travel agents – will join ASEAN member states to market a wide range of tourism products that highlight the diverse travel experiences the region has to offer.
ASEAN tourism poised for growth
Looking ahead, Southeast Asia is well-positioned to ride the tourism wave expected in the Asia Pacific, with inbound arrivals to Asia projected to increase despite uncertain global economic growth. Visitorship to Southeast Asia is also expected to grow at an average annual rate of 6.8 percent till 2020.
With close cooperation among ASEAN partners to promote the region, Southeast Asia will be able to derive significant benefits from this growth momentum. The annual ASEAN Tourism Forum is a useful platform for the region's Tourism Ministers, government officials and travel industry players, to come together and discuss ways to further stimulate tourism growth. We look forward to active and productive engagement over the next two days.
Finally, I would like to thank all of you for joining us today at the Opening Gala of the 36th ASEAN Tourism Forum. I hope you'll enjoy the exciting line-up of performances this evening, and wish you a pleasant stay in Singapore.
Thank you.
source: mti.gov.sg
photo: YouTube